Your Experience, our Knowledge
At Grey Wolf, we understand that you're more than the average traveler and welcome guests taking a hands-on approach. This is a once in a lifetime experience and what better way to explore than being a part of the process! As long as it's safe, we are very flexible, find out about us, read on.
At each new location, the crew will help arrange excursions to suit your needs. If you seek an active adventure or wish to soak up the local culture, options will be provided to ensure you have a great time. Grey Wolf offers diving, snorkeling, fishing, paddle boarding and kayaking to help you enjoy your surroundings.
About Us.
Our crew have a diverse range of skills and backgrounds. Please feel free to email us to discuss your specific needs and we can tailor our trip to suit your needs.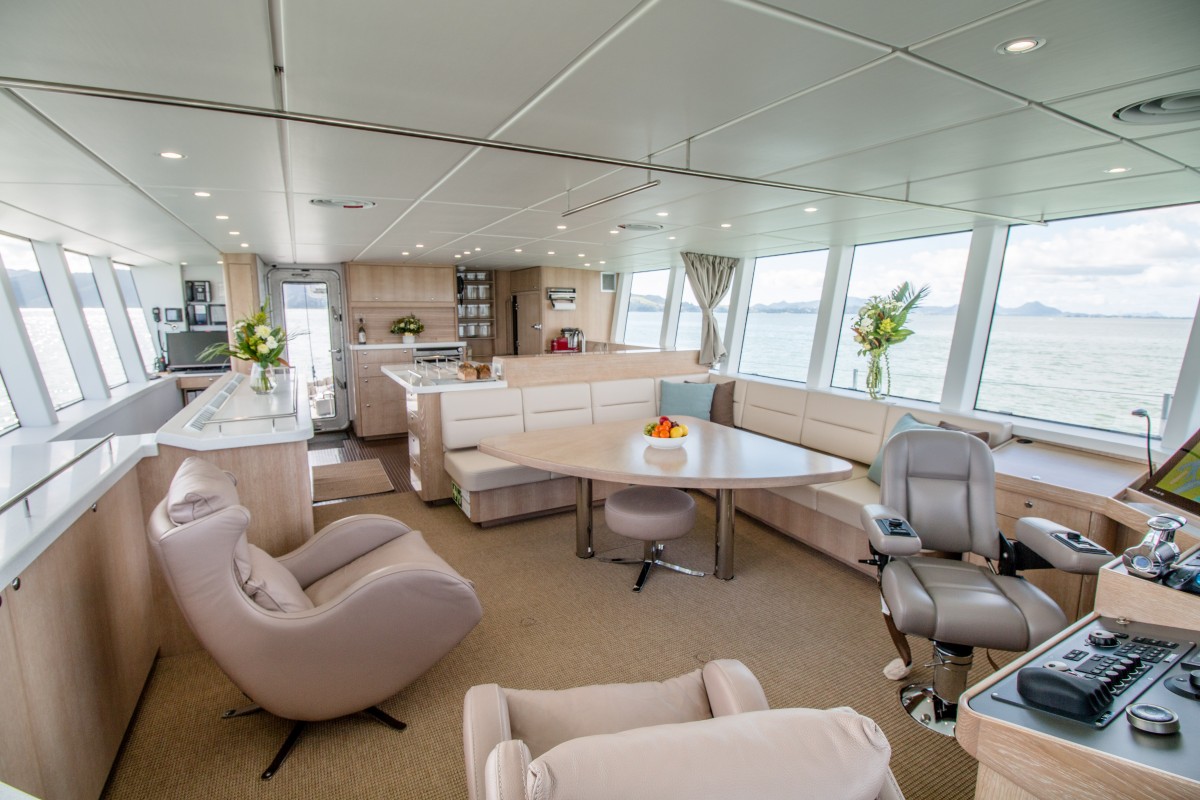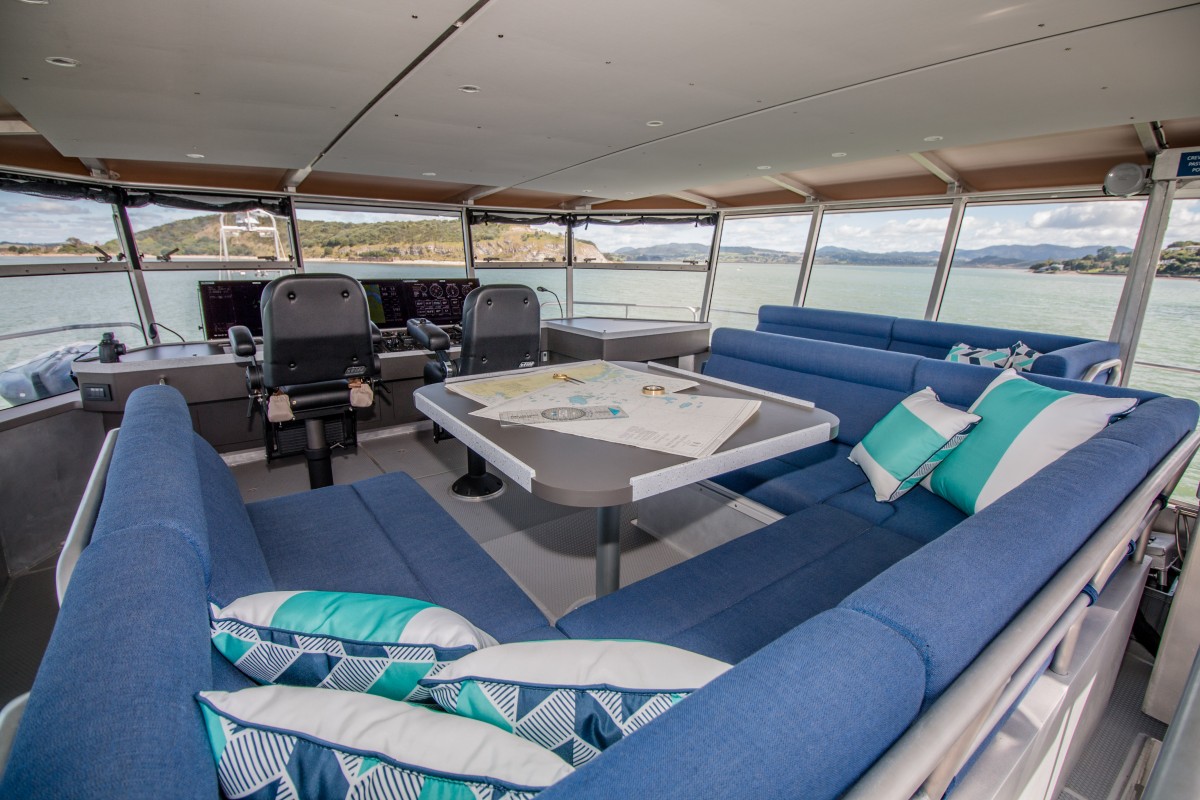 Unlimited Destinations
The advantage of Grey Wolf Adventures is no destination is out of reach. This is a purpose built expedition boat and whatever remote and fascinating region is on your bucket list, we will create the perfect itinerary to get you there in comfort and style.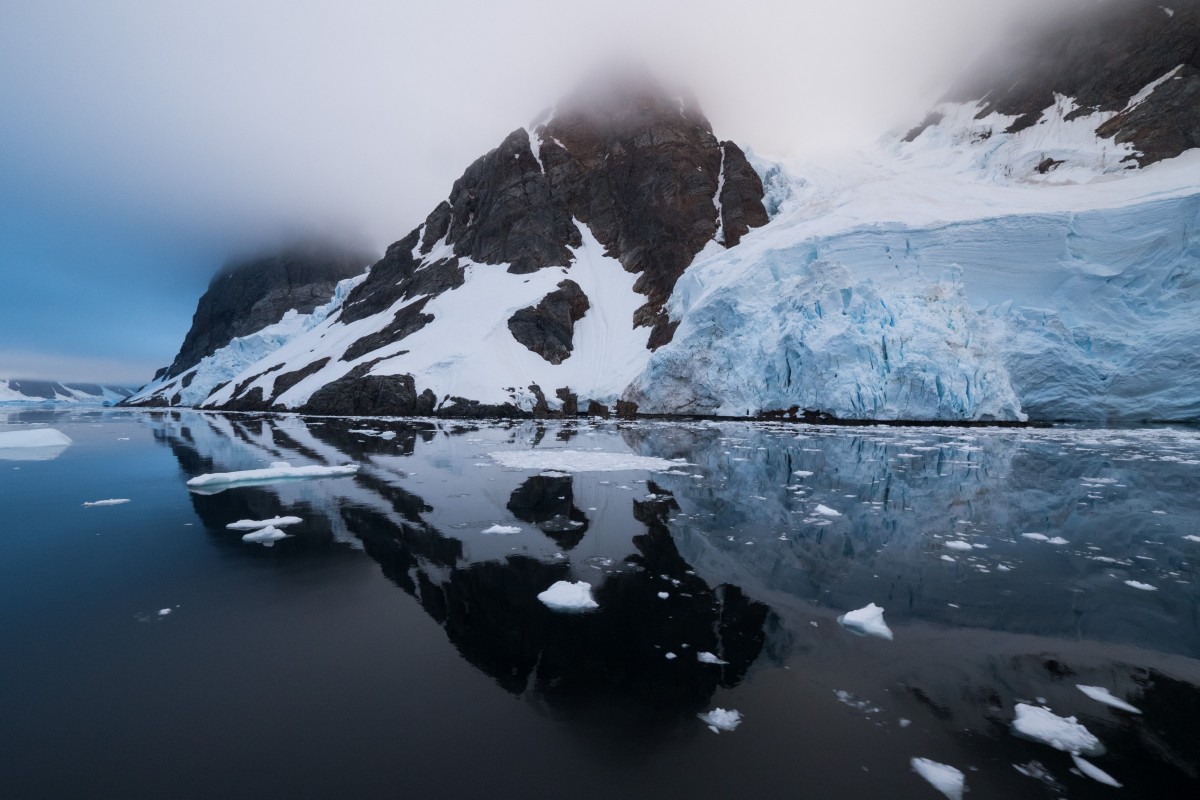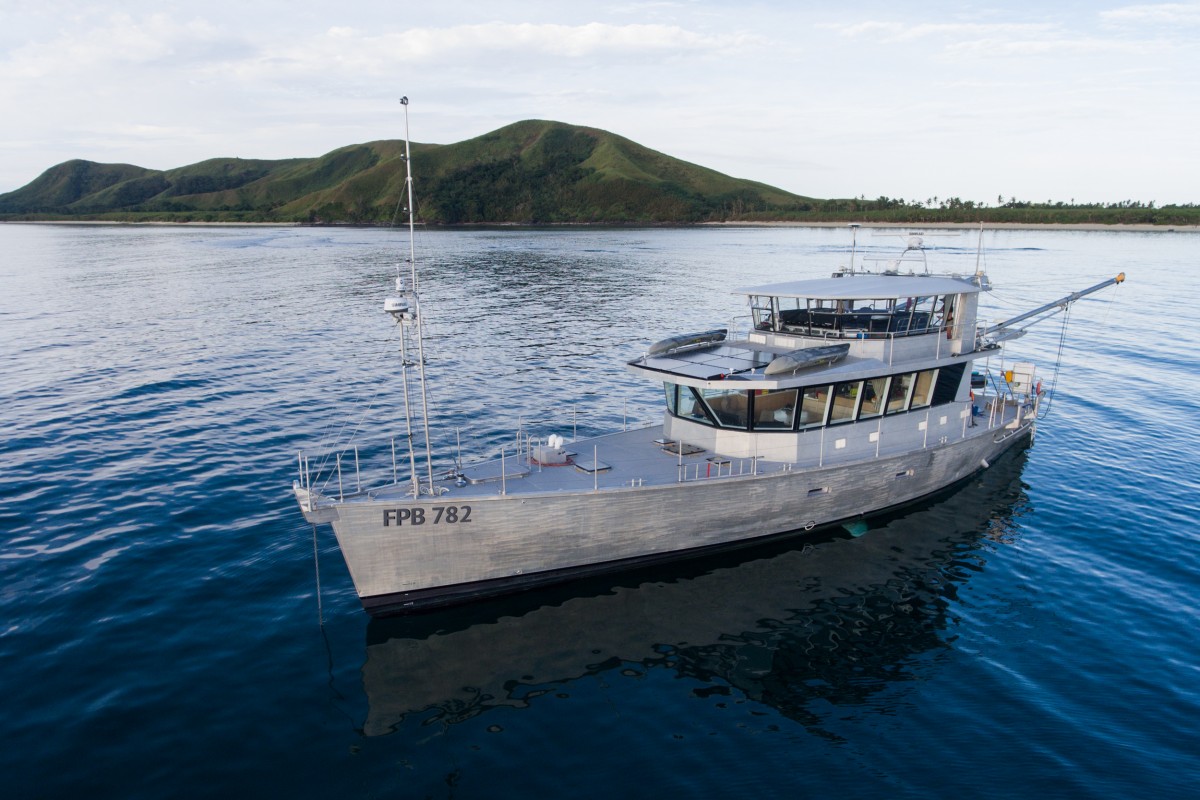 Your Home away from Home
Grey Wolf was built to the highest standard, UK Maritime and Coast Guard Cat 0, to provide safe, comfortable and long-distance voyaging around the world. This classification means Grey Wolf can access locations other boats can't.
Grey Wolf military-like shell conceals a luxurious interior. The Great Room allows you to enjoy the surrounding views, whilst in superior comfort. Each bedroom has an ensuite bathroom and features homely comforts such as hair dryers and luxurious bedding.
Meal times are a group affair, allowing everyone to socialise and unwind from a busy day of experiencing new cultures and adventures. We have a set menu but changes in taste and dietary restrictions are welcome.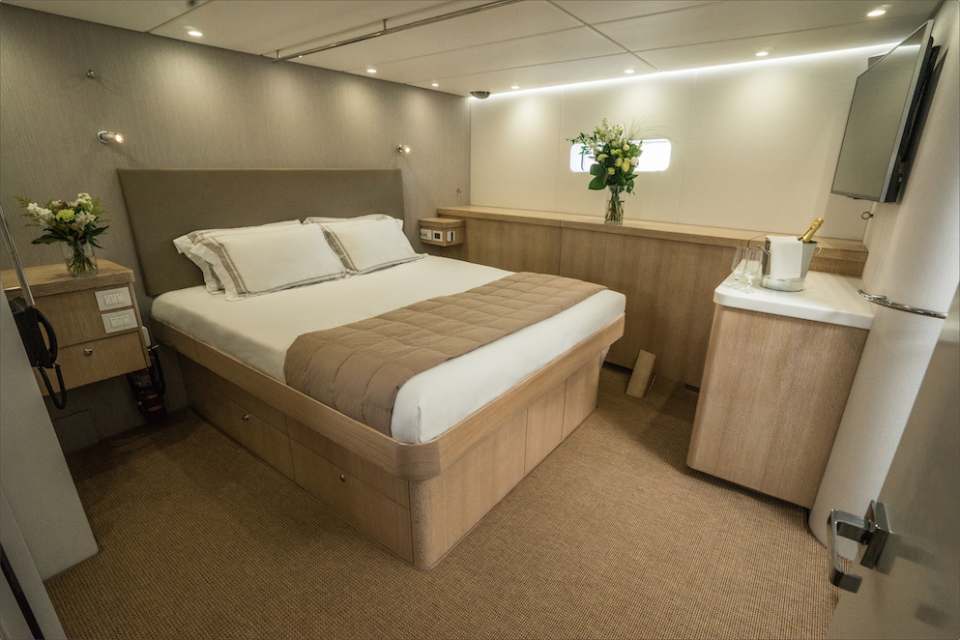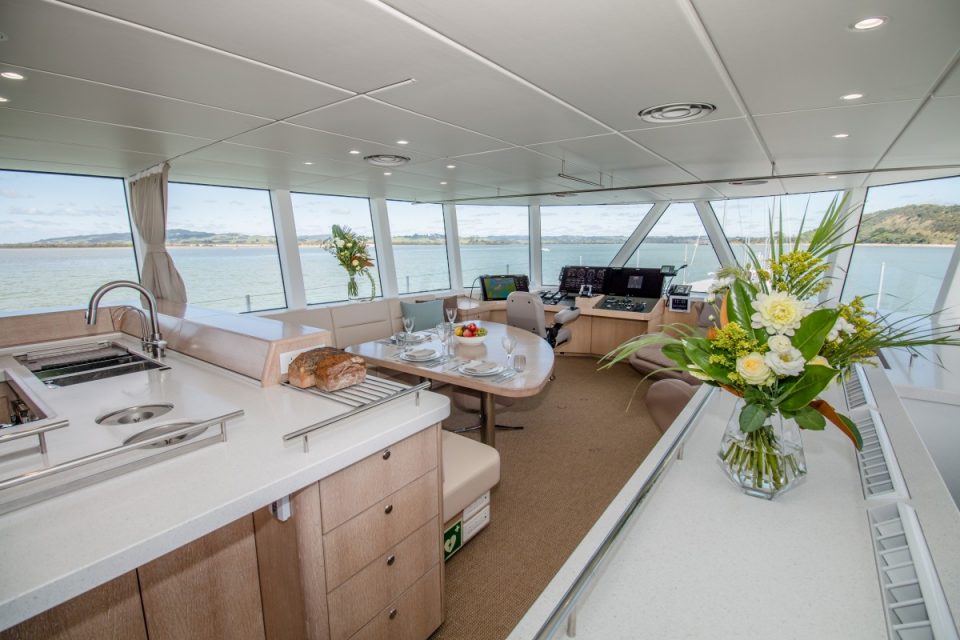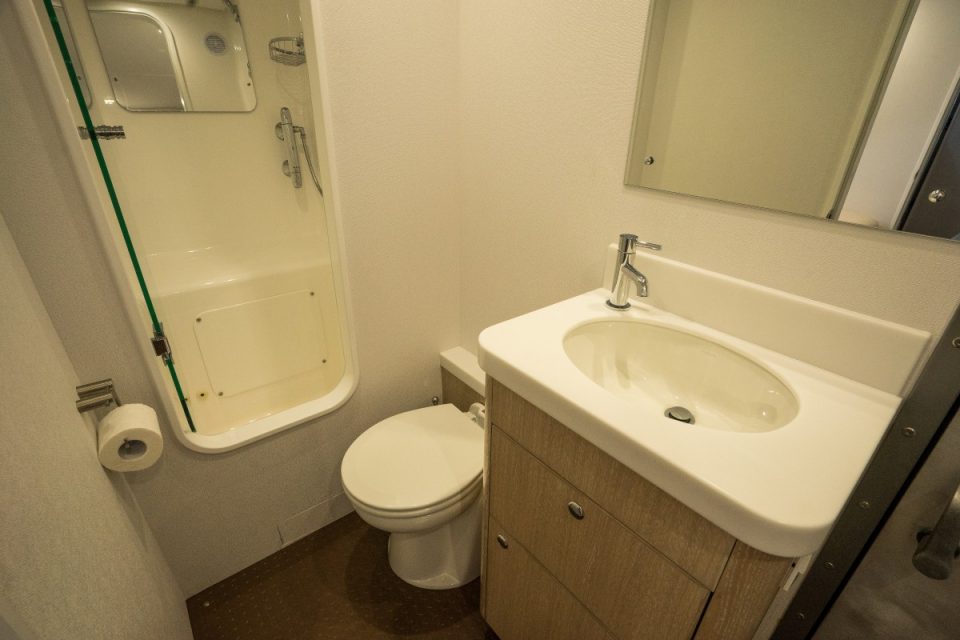 Click the following links for more information on Grey Wolf…
Exterior – Rugged and Beautiful.
For more information on FPB 78s visit the following…
The FPB78 Grey Wolf  designer's web page, SetSail.
Further information on the FPB78 visit Berthon website.