With Grey Wolf's huge, offshore range and worldwide safety rating, no destination is out of reach. Below are some of our favourite places! If you bucket list destination is not on our list, email us, and let's plan a trip together.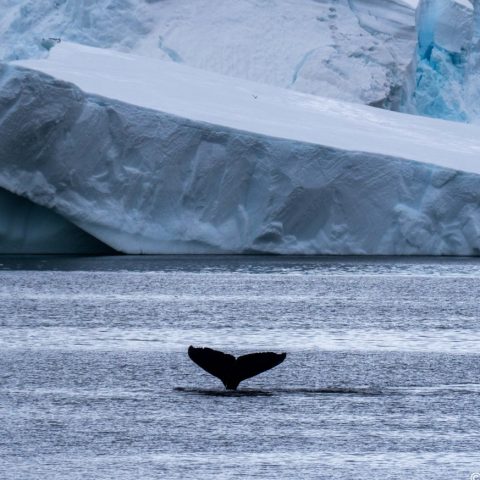 Antarctic Peninsula
The end of the earth! Every explorer's bucket list destination. Incredible history, amazing wildlife and dramatic vistas to take your breath away. You will not be disappointed.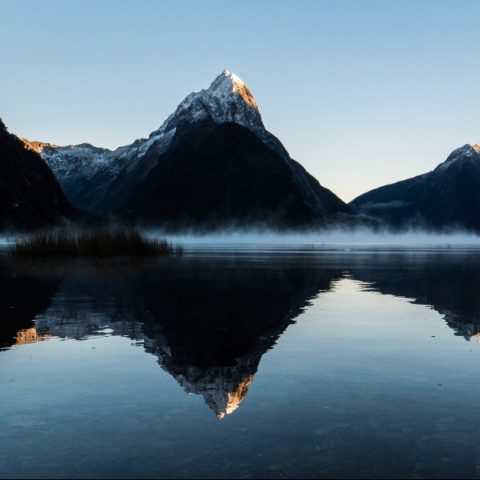 New Zealand
One of the last continents to be discovered It has a home to a huge variety of endemic wildlife, full of everchanging and dramatic landscapes and features an incredible, thriving native Maori culture.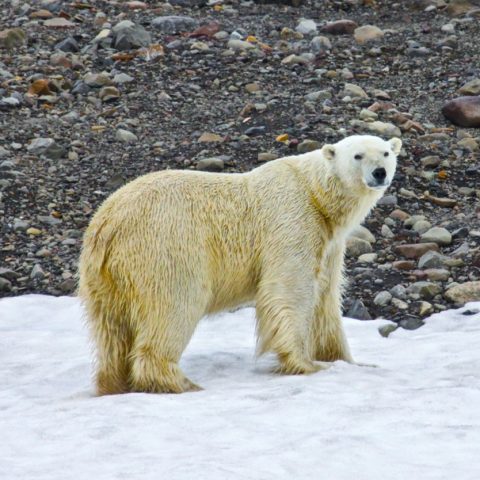 Greenland and Baffin Island
Whether it is exploring the dramatic fjords along east coast or the visiting the fascinating Inuit communities Greenland has a lot to offer. Not to mention the incredible wildlife.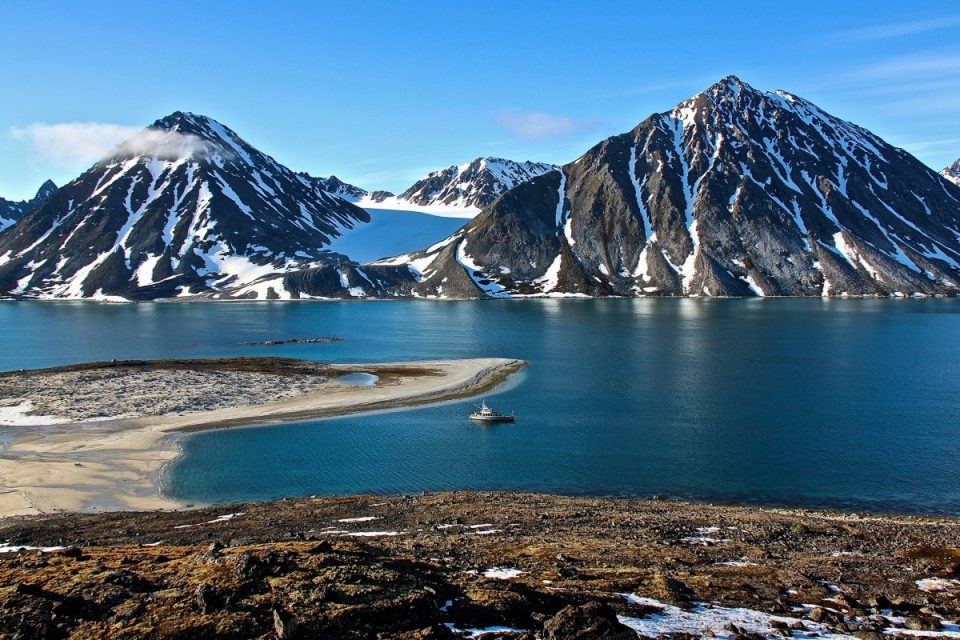 Svalbard
Situated high in the Arctic at over 75°N, this remote northeastern area of the arctic is a a haven for wildlife, and few regions offer better opportunities for numerous polar bear sightings.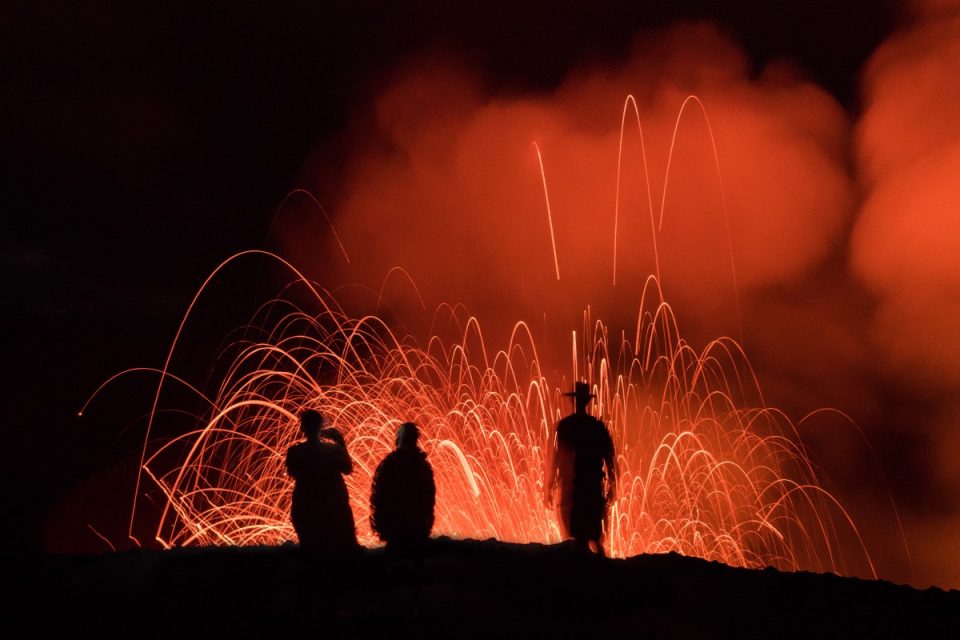 Vanuatu
Hidden deep in the Pacific Ocean, Vanuatu is one of the pristine islands on earth. With over 90% original culture you can take a step back in time to this traditional islands. There is great variety with world-class diving, heart-stopping volcanoes and death-defying leaps.